The 1st Annual Cannabis Quality Conference & Expo featured dynamic discussions both in the sessions as well as on the exhibit floor. Take a look at some of the highlights from this year's conference and expo.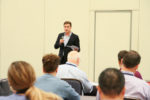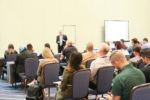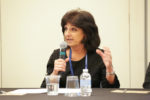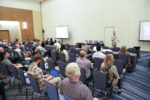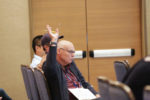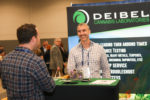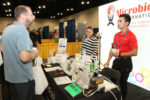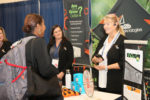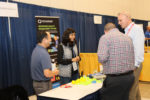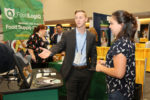 All image credit: amyBcreative
The post Moments from the 2019 Cannabis Quality Conference appeared first on Cannabis Industry Journal.